Studios at Core Star
The Core Star Center is located in the Planing Mill recreation district in east Whiteaker, between the Skinner's Butte and a world-class skate park. It's easily accessible by car, bike trails by the river, bus and has bike parking.
There are two studio spaces available to rent. If you have a class or gathering idea that isn't featured here give us a call.
Rates: hourly or monthly flat rate for ongoing space rental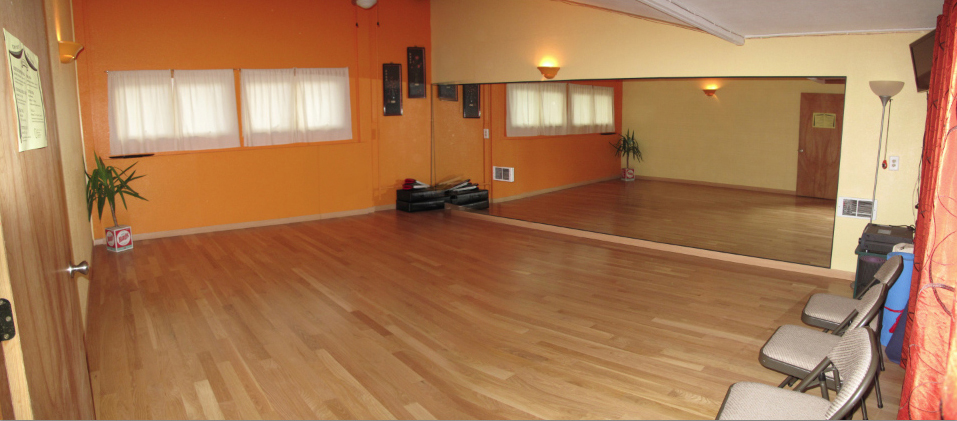 Side Studio
Hourly rate for the Side Studio is $15/hr
370 sq. ft. fits 8-10 people for movement, up to 20 for sit down gatherings
intimate studio for smaller gatherings, classes or private instruction
mirrors on one wall
white oak wood floor
tables and chairs available
wifi for instructors
some yoga mats and blocks available
windows to the outside
perfect for: dance, fitness, tutoring, private instruction, instructor courses, workshops, meetings, movie nights, small gatherings, salons, yoga, meditation, spiritually minded small events and gatherings, tea ceremonies.
* Please note that the smaller Side Studio shares a wall with the larger space. If your event requires a quiet space, check the schedule of classes in the main room as sound is somewhat audible.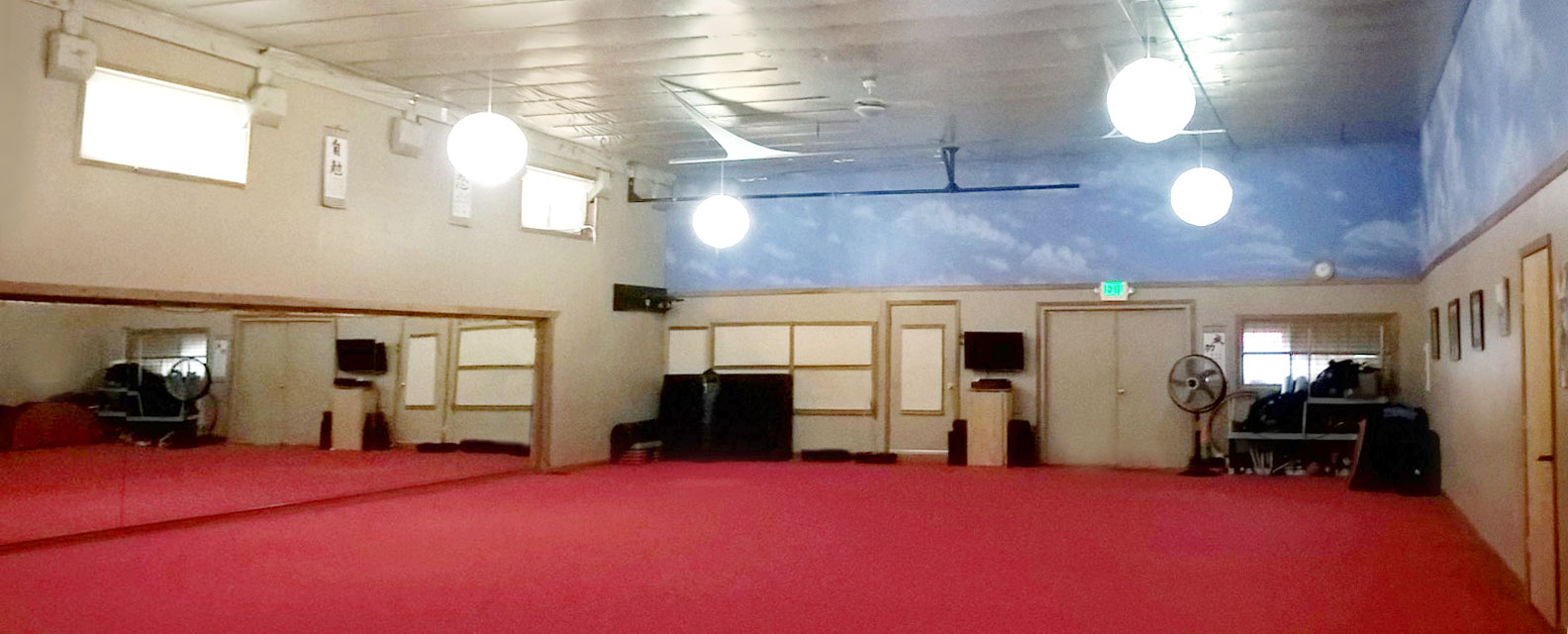 The Big Red Room
just under 2k sq. ft.
holds up to 30-40 people depending on activity
40 feet of mirrors on one side
soft carpeted gymnastic flooring – easy on the joints
sound system for cd/digital
14' ceilings, no pillars/support beams
mounted monitor for computer access
3 kicking/punching bags, pull-up bar, shield and hand targets, cones, medicine balls, yoga mats and blocks available
art on walls
perfect for: dance, fitness, workshops, movie nights, gatherings, yoga, meditation, hula hoop/poi/glowy nights, dream circles, acoustic music practice and shows.
The Core Star is a shoes-off facility. Access to changing rooms and restrooms is complementary. We welcome spiritually minded events.